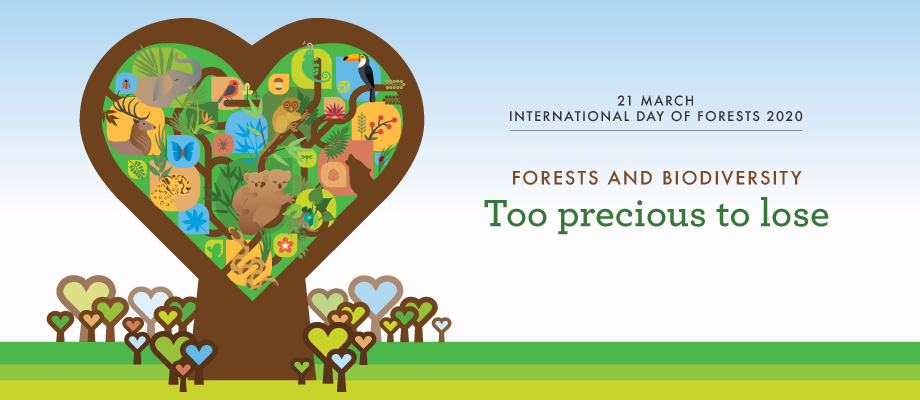 The World Forest Day is this year dedicated to the biodiversity that forests host. The alder forests and stands of Andros are an astonishing proof of the high biodiversity hiding within forests! Over 100 mushroom species have been identified and recorded to date in this particular habitat. Species that develop a selective symbiotic relationship with alder trees, feed on their dead wood or are just found on soil or alder leaf-litter.
During autumn and winter of last year, new data emerged regarding the mushrooms diversity in alder forests ad stands of Andros as a result of the investigation performed by the mycological research team of Agricultural University of Athens (Laboratory of General and Agricultural Microbiology). Among others it is noteworthy to mention:
The species Fomes fomentarius, i.e. the "tinder fungus", which is one of the oldest known species of mushroom in the history of mankind, as there is evidence of its use since the Bronze Age as tinder (hence its name), but also of its use for medical purposes by Hippocrates. Since autumn 2019, thanks to the activities carried out in the framework of the LIFE Andros Park project, a part of the alder forest at Vori's wetland with many dead trees, which remained flooded for many years, has become accessible. Dead tree trunks were found hosting several mushrooms of the species, while one specimen was estimated to be of at least 20 years of age. The species, otherwise commonly found throughout the northern hemisphere and mainland Greece, had never been recorded in Andros before, although the writer (E.Polemis) has been studying the island's mushrooms since 1993!
The genus Naucoria, often referred as Alnicola too, includes species that form symbiotic relationships exclusively with alders. However, species of this genus are difficult to identify and only by expert mycologists (see newsletter 12/2018). Since 2017, when the project began, until today, and after microscopic examination and DNA analysis of many Naucoria samples, the mycological research team of the Agricultural University of Athens (Lab. of General and Agricultural Microbiology) has identified five species almost all of which are recorded for the first time in Greece.