Workshops about fishing tourism and the development of a brand name
15 October 2018

Two technical workshops ,about fishing tourism and the development of a brand name aiming at the promotion of local products , took place in Korthi and Messaria on Andros island.
1st newsletter of the project published
8 October 2018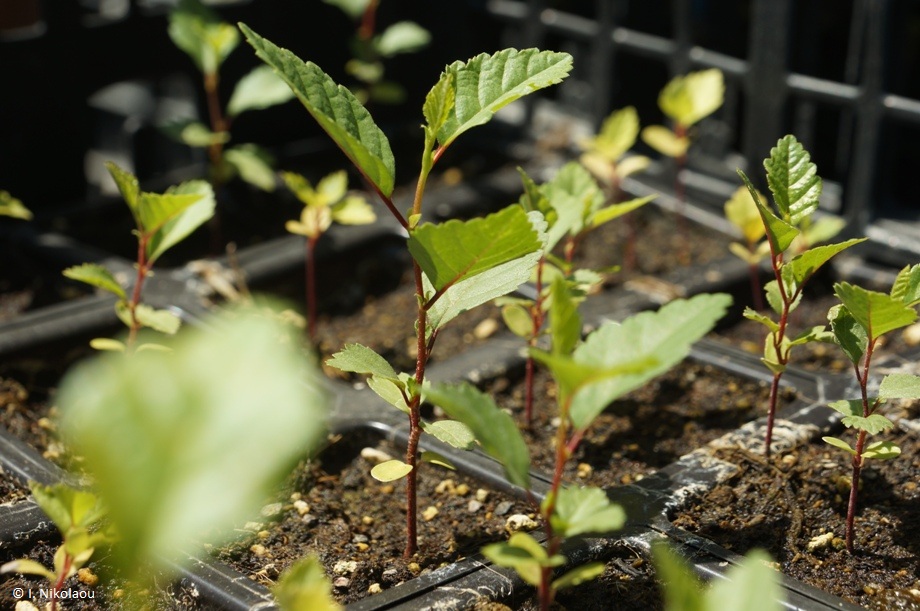 Informative meeting in Arni
21 July 2018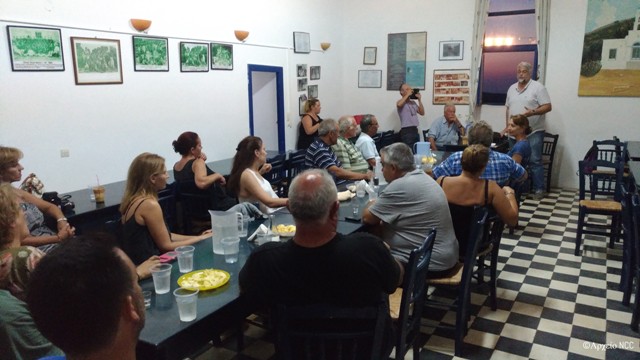 With the valuable help of the Cultural Association of Arni, named "Evangelistria", an informative meeting was held at the association's offices, where the two LIFE programs of Andros were presented to the local stakeholders.
Installation of infrared cameras in sea caves
6 July 2018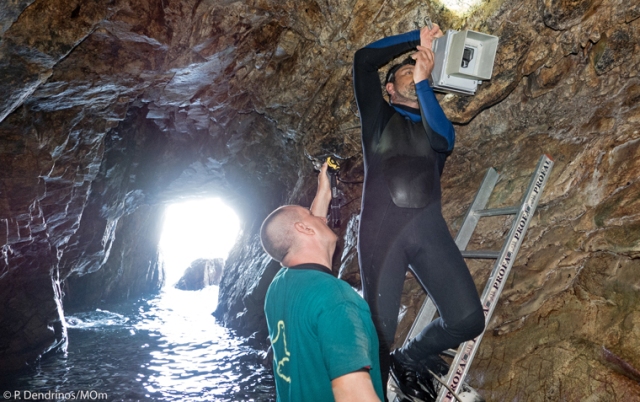 Five cameras are currently monitoring the activity in the interior of Andros' sea caves, used by Mediterranean monk seals for resting and pupping.
Sampling in alder forests
8 June 2018

Collection of soil samples from riparian alder forests for the isolation and identification of symbiotic fungi and bacteria growing of the root system of the trees.
Relocation of alder seedlings to Agadaki Estate
5 June 2018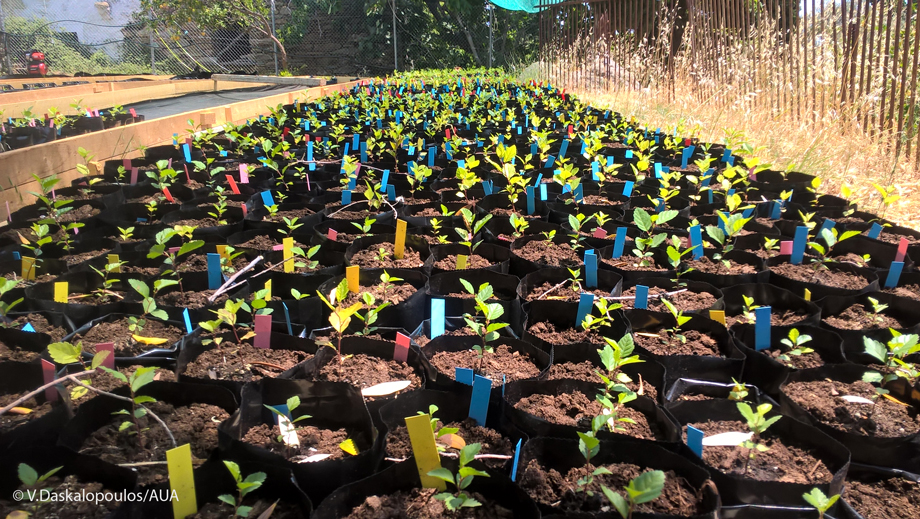 Transfer of 9.000 seedlings to the nursery prepared in Agadaki Estate for adaptation purposes prior to their planting in the selected sites of the priority habitat.
Information event
28 April 2018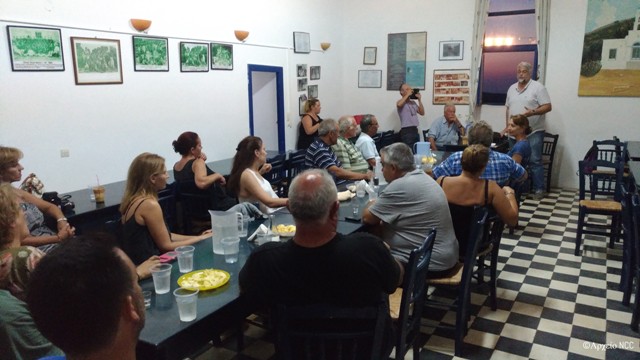 Informative event on the project LIFE Andros Park for the community of Andros, took place at the Municipal Theatre of Chora.
Inoculation of seedlings with symbiotic microorganisms
16 March 2018

First large scale sowing of alder seeds
9 March 2018

Setting the basis for the restoration of the alder forests in Andros, the first large scale sowing of seeds took place in specially formed rooms of the Agricultural University of Athens.
Interviews and a meeting organized as a world café were realized as part of a first round meetings with the island's stakeholders.
Planning for the Mediterranean Monk Seal
8 January 2018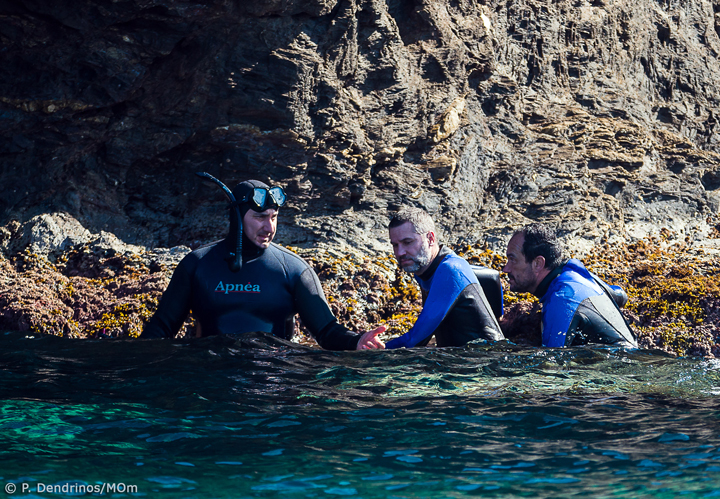 First meeting with the Spanish organization CBD-Habitat , the team working with Mediterranean monk seals at Cabo Blanco in Mauritania and visit Andros.
Initiation of mushroom and plant collection from alder forests
26 November 2017

Collection of mushrooms and plants related to alder forests for ex-situ conservation.
Mediterranean Shags Nest's check for plastics & cleaning of islets
25 November 2017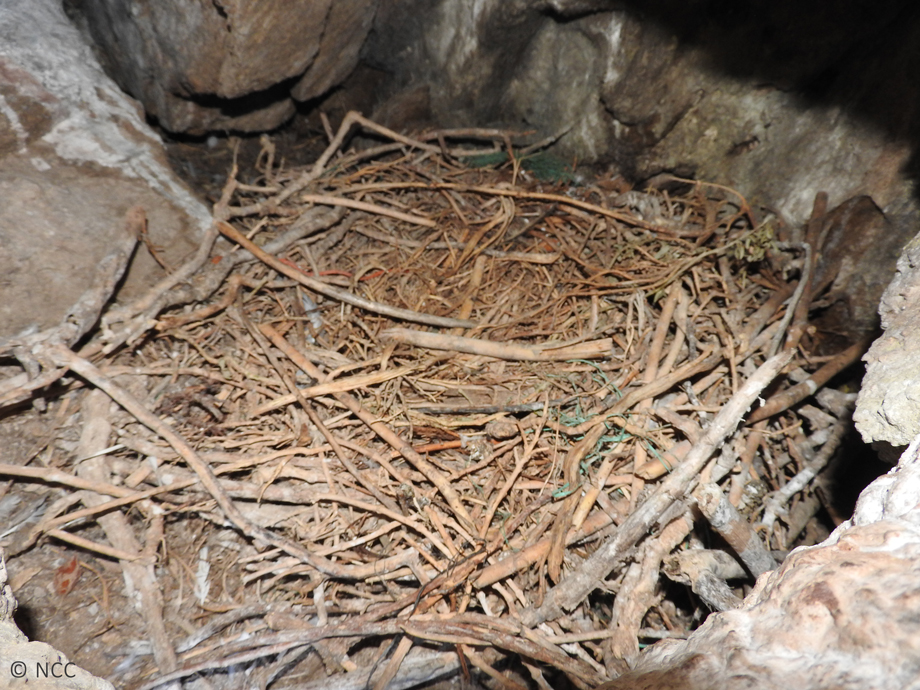 Visit to a Mediterranean Shag colony to examine the existence of plastics in the nests and their removal from them . Plastics found on the islet that hosts the colony were also removed.
Initiation of sampling for microplastics and of beach cleanings
24 November 2017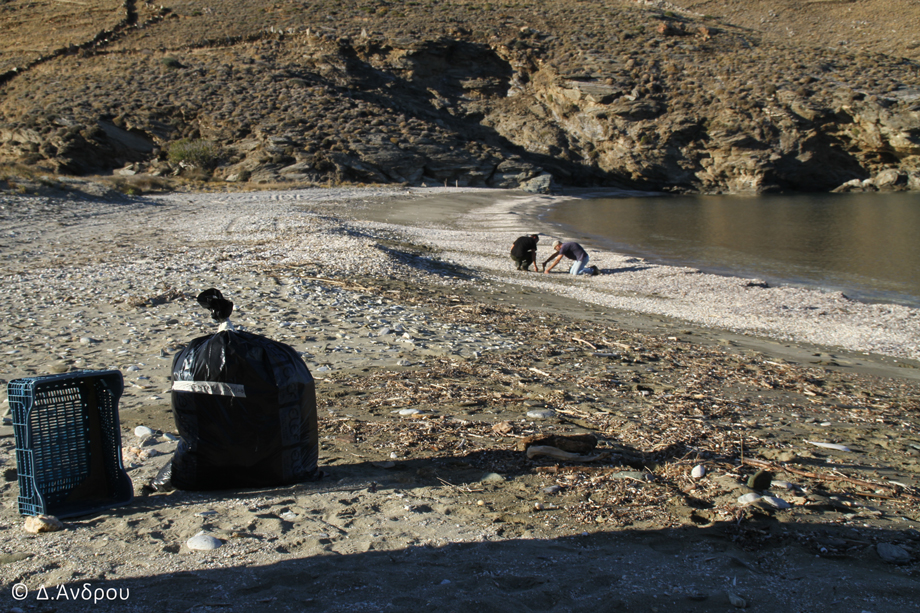 The first samplings were conducted to assess the abundance of plastic and microplastics in coastal areas, as well as beach cleanings.
Collection of alder seeds
23 November 2017

First field visit for the Mediterranean Monk Seal
10 November 2017

Launch of the project
1 September 2017