Visit us in Andros!
The Information center is located at Korthi and is open for the public daily between 10.00-13.00 and 18.00-20.00.
The Information kiosk operate during summer months in Chora and Gavrio.
The under development Botanical garden and the exhibition will operate at Agadaki Estate.
Botanical Garden
Update: 11/06/2020
Contact phone: 22820 22262
The Botanical Garden at Agadaki Estate (Kaireios Library) is gradually beginning to take its final shape!
The various aromatic plants and phrygana, which have been transplanted last fall to the first (highest) terrace of the Estate, have now acclimatized and grown.
At the same time, most of plants transplanted in early spring also grow. Trees, shrubs and herbaceous plants of the Mediterranean flora of Andros, collected earlier from various areas of the island, are hosted mainly at the first two terraces, as well as in other parts of the Estate, depending on their special requirements. Aquatic plants appreciate the water gushing through the stone-built terraces of the Estate. The various forest trees and shrubs that usually cover the verdant slopes of the island's streams or are located at their banks, are hosted along the river bordering the Estate, providing shelter to the particularly beautiful Cycladic plants Scilla andria and Galanthus ikariae.
60-70% of the plants of the Botanical Garden have been planted in their final positions and special signs will be placed, in which their scientific name, common Greek name, as well as information about the areas where they thrive is mentioned. The visitor's route has been marked with a stone path that crosses the first two terraces, leading the visitor – at the same time with the observation of the plant exhibits – to come in contact with the facilities of the beautiful old olive mill.
Plants of the Botanical Garden, as presented in Flora Graeca
Information Center, Korthi
The Information Center is located at the pedestrian street of Korthi and was established in the frame of LIFE ANDROSSPA.
Contact phone: 22820 62319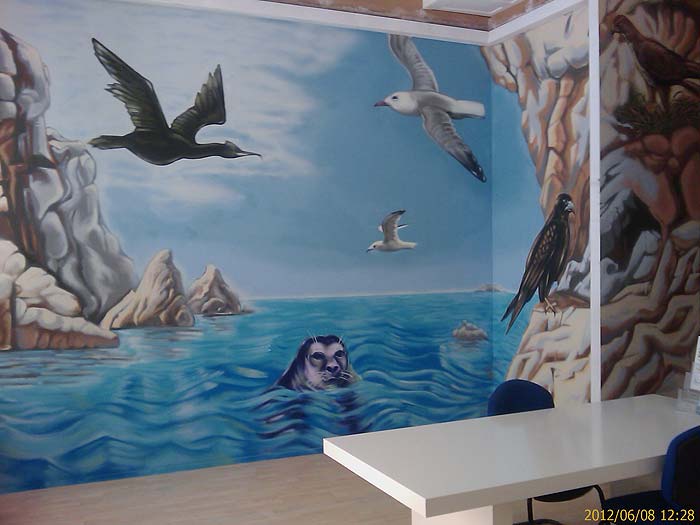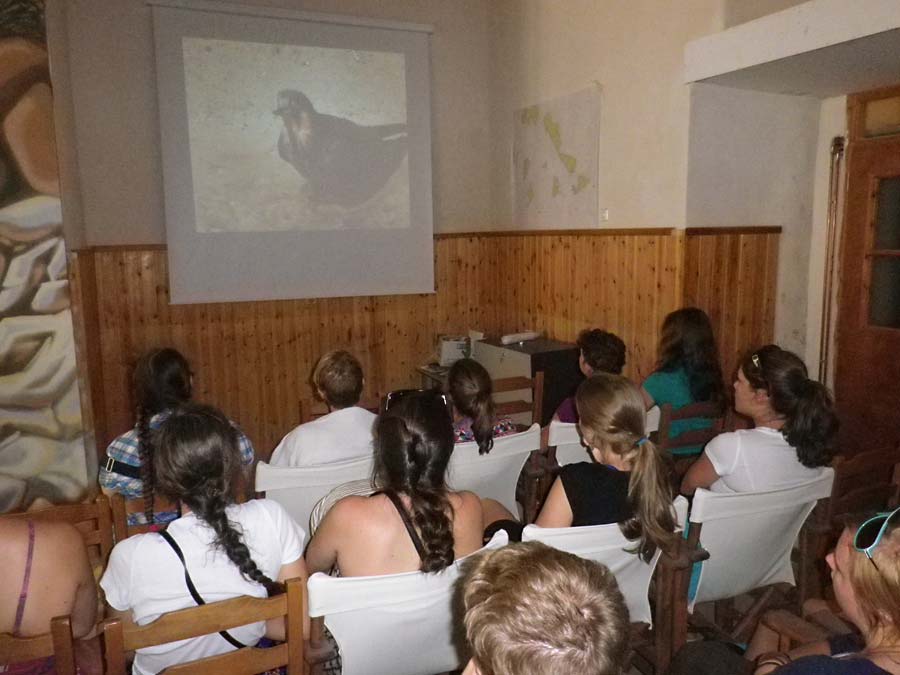 Information Kiosk, Gavrio